What Is Our Home Shield Service
Home Shield is a physical barrier service designed to protect. This service limits a pest's ability to enter a structure. Utilizing the groundbreaking AVERZION technology, a clear tile-like glaze is applied to the stem wall on the foundation of a home/structure. This creates a barrier that is too smooth and slick for scorpions to climb or attach to. Drying to the touch in 2 hours and is fully cured in 72 hours, it is clear and glass-like.
AVERZION protects and shields homes and structures. It will also keep scorpions in pesticide-treated areas longer. Contact us today at Scorpion Shield and we will give you a free quote based on the linear footage of your home.
Our Home Shield Process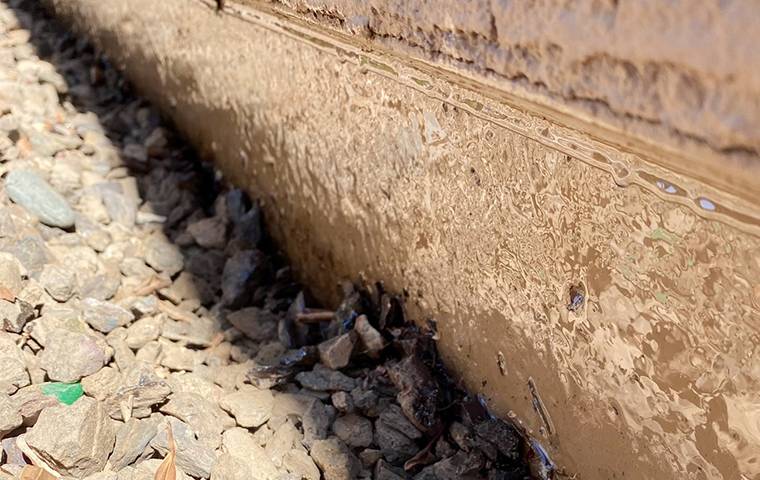 First, our team of technicians will arrive at your home and do an initial walk around. We will walk you through the process and show you where the application will be placed. In order to neatly apply the product, we carefully push back rocks or debris surrounding the area. Depending on the size of your home, the Home Shield Service takes about 2-3.5 hours. Scorpion Shield uses effective treatment methods and safe products like AVERZION.
After the application process is finished, our technician will do another walk around the perimeter showing you what was completed. If you have any questions or concerns feel free to contact us at any time before or after your appointment. This service only takes a one-time application and is pesticide-free! Reach out to us today to schedule your Home Sheild Service and also ask our friendly professionals about our available warranties!
Questions?
For any further questions, please do not hesitate to reach out to us.
Request Your Free Inspection
Complete the form below to schedule your no obligation estimate.